FACEBOOK LIVE REVIEW: @CoxComm's Contour 2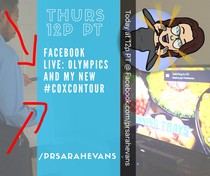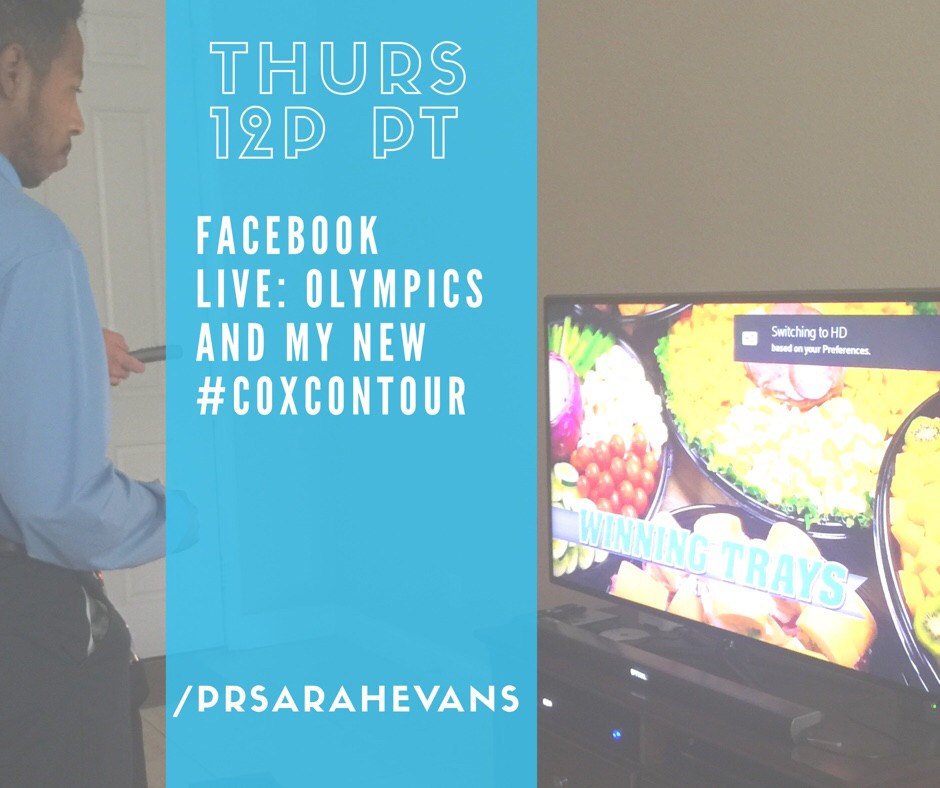 ***Cox Communications is a client and I am also a customer.***
After upgrading to Cox Communications #Contour2 two weeks ago, we can't live without it now. It has changed our TV viewing experience both on our main (and only) TV in the house and via our iPads. 
Just in time for the #Olympics, of course, I want to show you how it all works. Watch, ask questions and geek out with me!
If you want to see how I use this awesome voice-activated tech, I'll be doing a Facebook #LIVE at Sarah Evans (http://Facebook.com/prsarahevans) Thursday, August 4, at 12 noon PT. 
I will highlight our family's fave features, like: KidsZone, voice guidance, in app features (like weather, traffic, news, etc...), DVR and more.
I'll share behind-the-scenes stuff on Snapchat, too.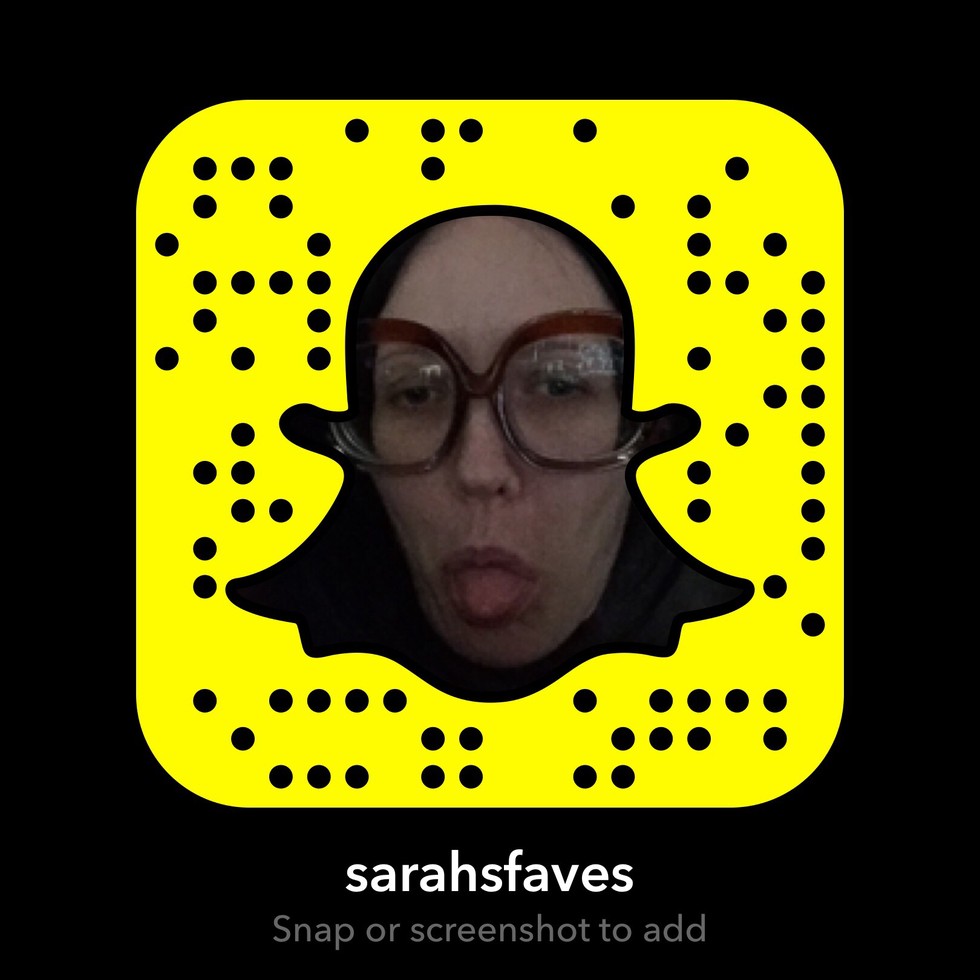 #client #spon